45-minutes Session hosted by Pina Fanggidae and Maria Serafim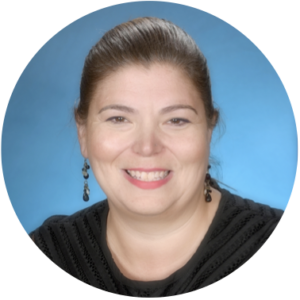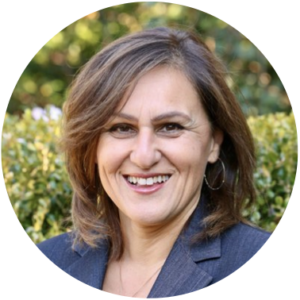 How to make performance appraisals more authentic and valued as a growth and learning experience for educational leaders?
Ever heard of educators being host and curator of their performance appraisal?
Join us to hear about the way educational leaders applied the metaphor of host through a solution focused gallery walk.
We invite you to consider how this innovative approach could be used in your context.
---
More about Pina Fanggidae and Maria Serafim
Pina Fanggidae is the Principal of a large, dynamic primary school in Metroplitan Sydney with the NSW Department of Education. Her work includes creating the conditions to enable a sustained impact on teacher and therefore student learning to have a significant influence on improved student outcomes. She has a strong passion for working with the community and providing opportunities for all students to connect, succeed and thrive. Her more recent work includes a solution focused approach to empower colleagues to build on success and share best practice.
Maria Serafim is currently Director, Educational Leadership with the NSW Department of Education. Her work involves collaborating with colleagues at a local, community and system level to ensure that school leaders are positioned and supported to successfully lead their school communities. A primary focus of her role is to harness the potential of collective efficacy and a solution-focused approach to acknowledge, share and celebrate leadership and actions that positively impact on success for students.