60-minute Session hosted by Mark McKergow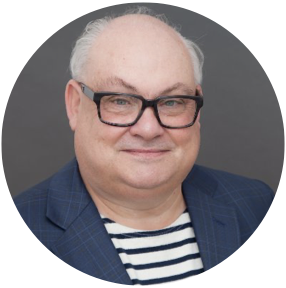 Acting as a Gatekeeper and negotiating boundaries is a key element in host leadership.
In this workshop Mark McKergow will share his latest work on how to think about boundaries not as a simple single inside-outside line but as a series of concentric circles with different levels of engagement and participation.
Building on the work of long-time host Chris Corrigan, these five rings offer a practical way to look at how people participate differently, can be invited into closer and more active engagement, and how to view the inevitability of varying participation as time goes on.
---
Dr Mark McKergow is an international author, speaker and consultant based in Edinburgh, Scotland. He is the co-author of Host: Six new roles of engagement (with Helen Bailey, Solutions Books 2014) and the co-editor of The Host Leadership Field Book (with Pierluigi Pugliese, Solutions Books, 2019).
Mark is a global pioneer applying Solutions Focus ideas to organisational and personal change. Mark was instrumental in the founding of the SolWorld and is a founder member of SFCT, the professional body for SF consultants, coaches and managers.