60-minute Session hosted by Jason Pascoe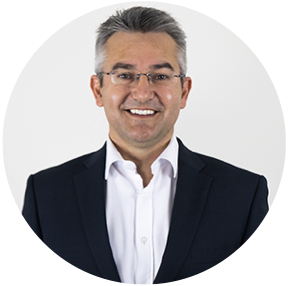 What if you were asked to host a year-long journey to develop Host Leading? In mid-2021, Jason worked with the senior executive of an Australian high school. They mapped their role descriptions to the six Host Roles, and the whole staff were engaged in collaborative, hosted spaces for discussing the external school review.
The executive invited Jason to continue the work, and the year culminated with each executive member designing their individual Users Guide for 2022, based on strategic directions.
Beginning early 2022, we plan to build on this work to expand the Users Guide to the Future and Host Leading from the senior executive to middle leadership teams. This workshop will share the learning, connections and insights of Hosting a journey with educational leaders.
Mechanics:
This is an online (from Australia) presentation with spaces for Q&A.
---
More about Jason Pascoe
Jason is a Director of Working Well International. A coach and experienced facilitator, he has supported leaders in Singapore, Hong Kong, NZ and the UK, and across every state and territory in Australia. Jason's experience encompasses leadership development, project coordination, team development, coaching and extends to university lecturing, national and international conference presentations.
Over 25 000 people have benefitted from Jason's facilitation and coaching work. From classroom teachers to senior system leaders across the country, his enthusiasm and abilities are inspirational and motivational.
Jason uses Solution Focused approaches and Host Leading as strategic components in building the structure of success in organisations. He is committed to supporting and engaging individuals, teams and systems to build meaningful change, faster.