90-minute Session Hosted By Jason Pascoe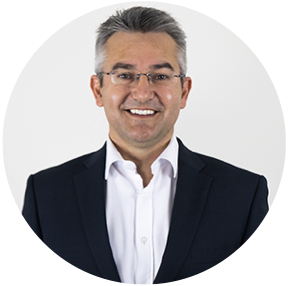 Based on Helen Bailey and Dr Mark McKergow work, Jason adapted a series of questions for each of the six engagement roles from Host. This tool was developed for participants of Host Leading workshops and has been trialled with several senior educational leaders.
We have found it helpful in: 
supporting initial Host Leading conversations for leaders, developing a team profile of Host Leading strengths and building an interactional development strategy for individuals and teams. This workshop will introduce you to the Host Leading Self-Assessment and our use of it so far! You will have the opportunity to try out some of the questions in small groups and think about how this might be useful in your work with Host Leading.
---
More about Jason Pascoe
Jason is a Director of Working Well International. A coach and experienced facilitator, he has supported leaders in Singapore, Hong Kong, NZ and the UK, and across every state and territory in Australia. Jason's experience encompasses leadership development, project coordination, team development, coaching and extends to university lecturing, national and international conference presentations.
Over 25 000 people have benefitted from Jason's facilitation and coaching work. From classroom teachers to senior system leaders across the country, his enthusiasm and abilities are inspirational and motivational.
Jason uses Solution Focused approaches and Host Leading as strategic components in building the structure of success in organisations. He is committed to supporting and engaging individuals, teams and systems to build meaningful change, faster.