90-minute Workshop hosted by Rolf F. Katzenberger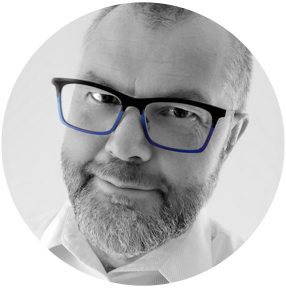 Everybody is a volunteer, and you want them to engage.
How about treating them as peers, hosted by you?
We'll take a closer look at trust, as the enabler for moving between Host roles; presence, as the enabler for moving between Host positions; and responsibility, as the enabler for stepping forward or stepping back. What would become possible if you redefined the game, let go of notions of leading and following, and created a space where roles and positions are taken as needed, because all of your peers step forward and step back?
Let's experiment! Please bring a few challenges.
---
More about Rolf F. Katzenberger
Rolf F. Katzenberger specializes on brain-friendly facilitation (both virtual and in-person), solution-focused team coaching, and mentoring for change hosts. For 15 years now, he's been supporting clients from fields like automotive, banking, pharmaceutical, online communities and government. His favorite approaches include The Art of Hosting, Conversations that Matter (AoH) and Accelerated Learning.