90-minute Workshop hosted by Rolf F. Katzenberger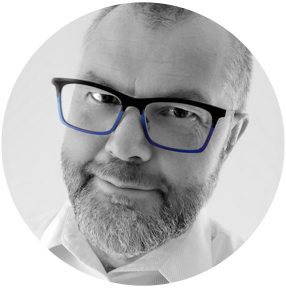 You've read "Host. Six new rules", and found the roles, positions and moves seem to make sense. So, where to begin? How and where does all of this apply to your life?
This workshop will first create some space to reflect on what you'd like to achieve, by hosting others. The Chameleon Shuffle gets you started, before we'll peek at useful tools & tricks for integrating more and more host thinking into the fabric of your day. It's guaranteed you'll spot unexpected hosting opportunities in your specific environment, all over the place – even when a computer screen dominates it!
---
More about Rolf F. Katzenberger
Rolf F. Katzenberger specializes on brain-friendly facilitation (both virtual and in-person), solution-focused team coaching, and mentoring for change hosts. For 15 years now, he's been supporting clients from fields like automotive, banking, pharmaceutical, online communities and government. His favorite approaches include The Art of Hosting, Conversations that Matter (AoH) and Accelerated Learning.