This time I will use this space for some shameless self-promotion about the upcoming public speaking events I will be part of.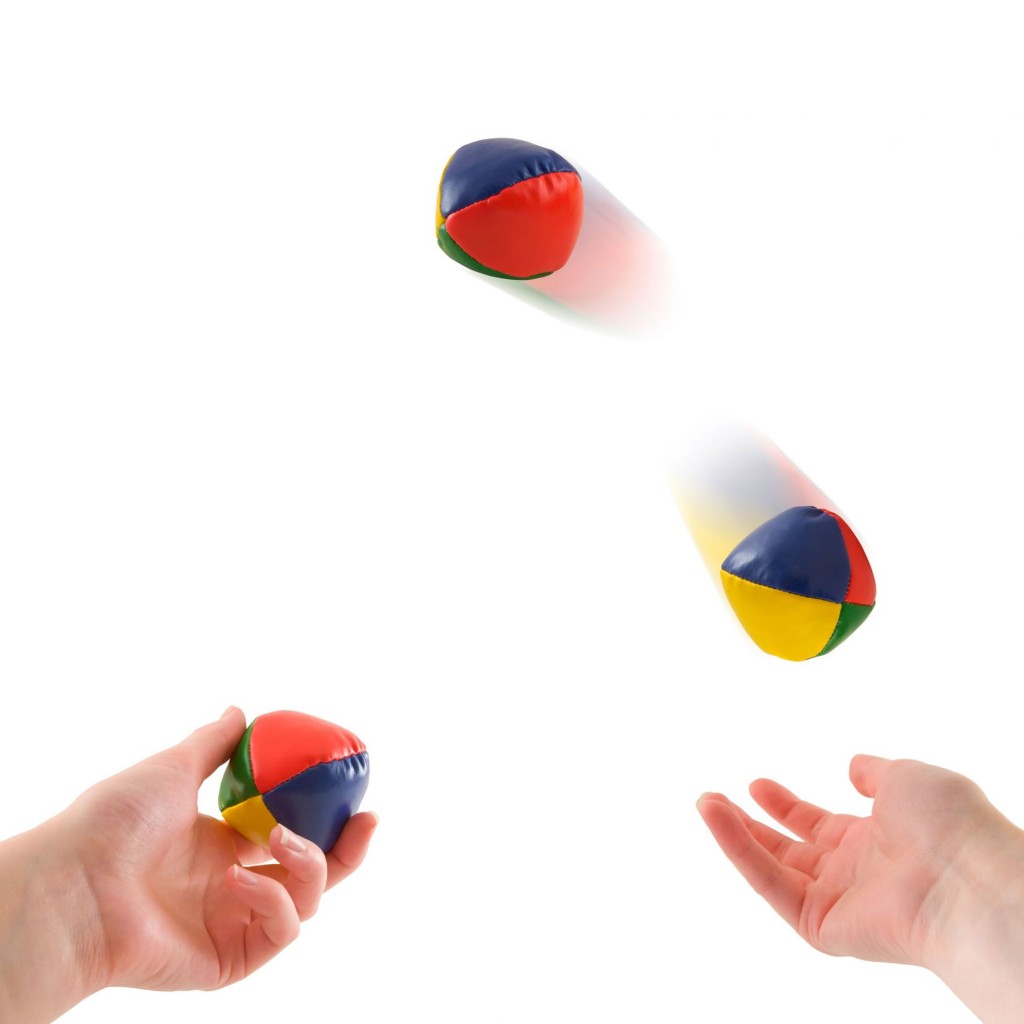 After the good resonance for the "Solution Focused Coaching in Agile" presentation I gave at XP Days Benelux, I will bring it again on tour during April:
April 7th and 8th in Krakow during the Agile Central Europe conference. My presentation will be on the second day – unless the program changes – and, if possible, I will also schedule an Open Space session to further discuss the topic and answer questions. As the audience will be bigger than in the previous session, I will present a significantly rearranged version of what I showed in Belgium.
April 26th in Eindhoven at the Mini XP Day Benelux. I will re-present what I showed in November last year in Belgium, though I will of course take into account the feedback I got there.
In the meantime I am also offering the content of this presentation as one-day in-house workshop/coaching, with extended theoretical information and a lot of space for supervised exercises. It can also be applied directly to a specific problem in order to determine new options and possible solutions. Target group for this workshop are ScrumMasters, Product Owners and Project Managers. While the information given is very relevant for agilists, the learning is very useful for every kind of project. It can also be targeted as a workshop to solve a particular project situation, i.e. to envision possible solutions to an existing problem.
Furthermore there will definitely be chances to talk about solution focused in agile at the Agile Coach Camp Germany, but if you haven't registered yet: too bad for you as the event is booked out already. We'll probably even close the waiting list soon as it is already too long.
Back to conferences: May 3rd I will present, together with Martin Heider, "Auf Diät" at the interactive agile track of the JAX 2010 conference in Mainz. The workshop, taken and adapted from the work of Pascal van Cauwenberghe and Portia Tung, shows how to optimise a production line using the principles of the Theory of Constraints and the 5 Focusing Steps by Eliyahu Goldratt. The concepts can be, of course, fully adapted to a software environment and, in fact, we'll use a software "production line" as example, though the participants will build paper boats and hats instead of Java code, and I promise it will be fun!
We presented this workshop already at the Java Users Group Erlangen-Nürnberg and I ran it already at a PMI local group meeting, but the version at the JAX will have several improvements to make it even more fun.
Next in line is XP 2010: In Trondheim I will be present in a workshop together with Mike Sutton. "Stuck in a rut? Improvise your solution" is a newly-created workshop that brings together the solution focused concepts with improvisation theatre methods to create a new learning experience. The idea behind the workshop is to explain the principles of solution focused through a learning-by-doing experience with a large usage of improvisation theatre techniques. Mike and I are exploring brand new territories while preparing this and we expect the results to be great!
I will also hold a Lightning Talk on how to set up a community of practice in your organisation to actively enable cross-learning among various teams. It will be just 10 minutes or so, but I'll pack as many useful information as possible and some references to keep learning about it.